Joink LLC, started out as a pioneer in the delivery of wireless Internet services to rural and underserved markets in Illinois and Indiana. Headquartered in Terre Haute, IN, today Joink is a leading regional provider of bandwidth services and IT technology solutions. Joink provides fiber and wireless high-speed Internet solutions to residential and business users servicing some of the area's largest hospitals, schools and financial institutions. The company's Technology Services Group provides technology consulting and support including: data center services, network design and implementation, data security services, server virtualization and management and software development.
Gilead received partial liquidity of our investment on December 2021 with an equity recapitalization in Joink from DIF Capital Partners.'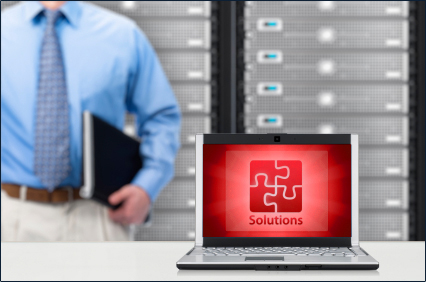 Linxup, formerly Agilis Systems, is a leading provider of fleet and asset tracking solutions tailored to the needs of individual consumers, small to mid-sized service companies, and fleets. The company offers robust location-based solutions through a software-as-a-service (SaaS) platform that gives customers the tools they need to increase safety, improve fleet management, increase mobile worker productivity, and reduce operating costs. Services are offered through highly recognized brands such as Linxup, AwareGPS, and MOTOsafety, and include FMCSA-certified electronic-log solutions to meet the federal ELD mandate.
Gilead received partial liquidity of our investment on February 2019 with an equity recapitalization in Linxup from Spectrum Equity.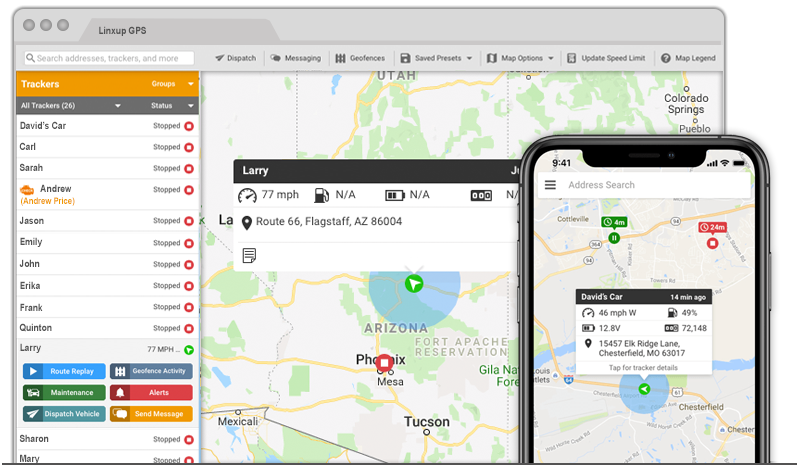 Realtime began as a business which serviced new homeowners by selling and coordinating the connection and disconnection of new and existing services such as cable and telecommunications, utilities, security, and many more.  Realtime gained detailed knowledge and   experience working with back-office processes and systems, of these various industries, as well as developing expertise in call center operations.  From those experiences, they developed what is today one of the industry's leading mobile software solutions for field sales and service teams – Open Door. Realtime essentially developed that tool by building a solution we would want to use ourselves, and our customers have responded very favorably.  Realtime expanded their business by acquiring a talented team focused on Product Recall. Today, the Product Recall division (Recall Results) is a leader in serving as a consultant and an outsourced provider of Product Recall planning, support, and services.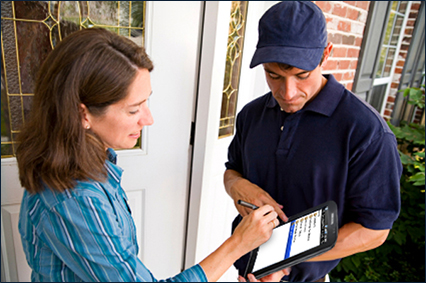 C4 Connections, LLC is a direct sales and marketing organization. The C4 leadership team is comprised of former cable executives who provide years of industry experience and expertise. C4 Connections was founded with the goal of partnering with cable MSO's and other telecommunications companies to provide a more cost-efficient approach to door-to-door sales. The management and staff of C4 Connections have set the highest standards and strive to deliver above and beyond industry expectations.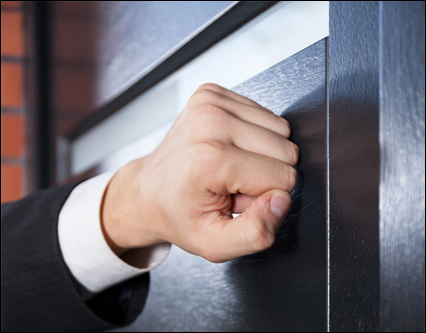 Gilead Group's first minority investment is with its co-founder, David Barford. With over 13 years of experience, Archlogix is the leading provider of handset based GPS and work management solutions. Its products have helped thousands of businesses to eliminate manual & paper-based time keeping.
The Archlogix solutions can help give the real-time information necessary to help drive efficient operations, customer satisfaction, and increased revenues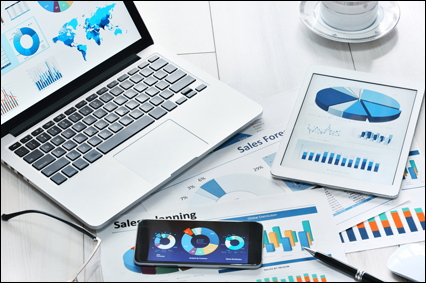 Data Dynamics is the leading provider of data analytics, mobility, security, and compliance solutions to navigate the data landscape of the digital future. The insight, intelligence, and automation leveraging the platform drive risk mitigation, enhanced data security, secure sharing of sensitive data, and storage optimization, all from a single platform.
PenPath is a SaaS platform that helps e-commerce leaders save time and improve performance by automating their analysis and reporting workflows. Based in Saint Louis, MO, PenPath provides brands with an innovative solution to combine and enrich their data so they can gain unmatched visibility, enabling them to optimize their e-commerce strategies and optimize returns.