It Takes a Village to Grow a Business
Founded in 2003, the Gilead Group takes a unique approach to investing. We have no traditional exit timelines or even set investing criteria. We invest where we see opportunity and strive to establish long-lasting businesses. We are truly active investors, often times establishing a new business when we see a need. Other times taking front-line, operational roles in our businesses when we believe we can create synergy or boost results.
The Gilead Group is made up not just of the Gilead employees who provide centralized services to portfolio companies, but of all the management teams and staffs that populate the Gilead Group portfolio companies. The result is a collaborative, supportive environment for new companies where each team can lean in, learn from each other and benefit from combined experiences. When starting a business, it's difficult to go it alone. Our approach provides a built-in support network featuring years of start-up experience and expertise.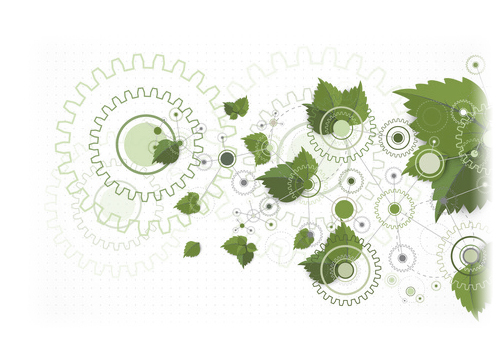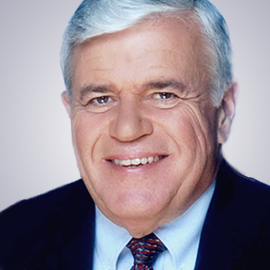 As Chairman of Gilead Group, Howard Wood brings broad experience gained through a distinguished career. That experience began in 1961 at Arthur Andersen & Co, where he served as a CPA and eventually became a Regional Tax Partner responsible for eight Midwestern offices. During that time, he assisted with financing the building of the cable television systems of Telcom Communications. Howard was instrumental in the formation of Cencom Cable Associates, which he ultimately joined in 1987 as CEO.
After the sale of Cencom to Hallmark in 1991, Howard, along with his partner Jerry Kent, formed Charter Communications in 1993. Charter eventually grew to be one of the largest cable systems in the world. In January 2002, Howard and Jerry founded Cequel III. The Cequel III team built AAT Communications into the largest privately-owned cell tower company in the United States before selling that enterprise in 2006. Cequel III also managed Suddenlink Communications, building it into the seventh-largest U.S. cable company with operating results among the best in its industry before it was sold to Altice Group in 2015 for an enterprise value of $9.1 billion.
Howard serves on the board of directors for the following organizations: Gilead Group, Gilead Fleet, Customer Choice, C4 Connections, and Realtime Results. Howard has a B.S.B.A degree and an Honorary Doctorate from Washington University.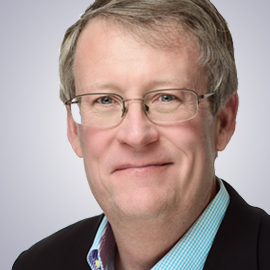 President and
Chief Executive Officer
Prior to founding Gilead Group, LLC in January, 2002, Kent Kalkwarf was Executive Vice President and Chief Financial Officer of Charter Communications, Inc. Kent was promoted to that position in July 2000, having previously served as Senior Vice President-Finance and Acquisitions. Kent joined Charter in July, 1995 to head up the mergers and acquisitions department. From July, 1995 through his departure, Charter grew from an MSO of approximately 500,000 customers to the third-largest MSO with approximately 7 million customers.
Prior to joining Charter, Kent was employed for 13 years by Arthur Andersen LLP, where he attained the position of senior tax manager. He has extensive experience in cable, retail and international tax issues. Kent serves on the board of directors for the following organizations: Gilead Group, Gilead Fleet, Customer Choice, C4 Connections, Realtime Results and Archlogix. Kent has a B.S. degree from Illinois Wesleyan University and is a certified public accountant.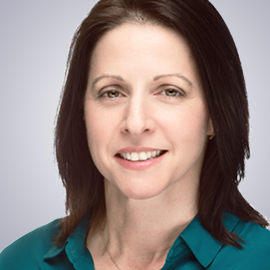 Since joining Gilead Group in 2005, Kim has taken on increased responsibility and roles leading to her current position as Principal. Her work includes deal evaluation and execution, as well as working closely with portfolio company management teams in developing and executing their strategic plans. Kim also serves on the board of directors for two Gilead Group portfolio companies, Joink, and Realtime Results.
Prior to joining Gilead Group, Kim served as accounting manager at Reuters America. In this role, she provided communication cost support for the U.S., Canada, and Latin America markets. From 1999 to 2003, Kim served as a cable programming account manager at Charter Communications. In this role, she managed relationships with national cable programmers and conducted a variety of audit work. She has a B.A. degree from the University of Texas at Austin.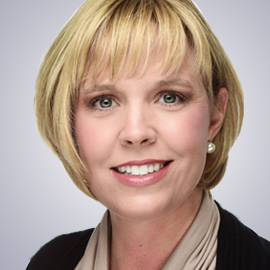 Ann joined the Gilead Group team in 2004. For over 15 years, she served as VP-Controller, overseeing the Accounting, Payroll, and Human Resource departments for the Gilead Group and our Portfolio companies. With the support & collaboration of Ann and her team, our Portfolio companies have been able to focus their time and efforts on growth. In 2020, Ann was promoted to Principal. In this role, Ann uses her extensive experience to locate investment opportunities and assist our new management teams in growing their business.
Prior to joining Gilead Group, Ann spent five years as an Accountant for Sterling Direct, a direct marketing firm, and over three years as a Senior Accountant for Charter Communications in the cable industry. Ann earned a B.A., with honors, in Accounting from Webster University. Ann serves on the Board of Directors for Realtime Results, LLC and J.K. Business Holdings, LLC.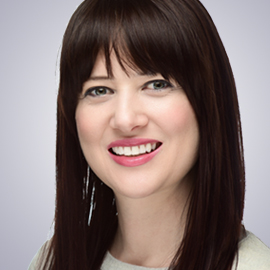 Since joining Gilead Group in 2009, Nicole has taken on increasing roles in Gilead Group and the portfolio companies' Human Resources functions. In 2022, Nicole was promoted to Vice President and now works in deal flow origination and assists in due diligence and onboarding of new investments. Nicole also consults on all HR functions for Gilead Group's portfolio companies. She oversees a variety of HR functions including recruitment, employee relations, training, compliance, policy creation, and benefits administration.
Prior to joining Gilead Group, Nicole served two years as an AmeriCorps VISTA in the Saint Louis area. As a VISTA, she worked with a local nonprofit that provided services to older adults to keep them engaged in the community, help them lead physically and spiritually active lives, and remain safely living in their own homes. Nicole studied Marketing and Management at the University of Central Missouri.